Welcome
to Trinity Hāwera
Experience modern retirement living in a close-knit and supportive community.

Modern Retirement Living, Where Your Happiness Is Our Ultimate Reward.
Picture waking up to the soft melodies of native birds, the breathtaking view of Taranaki Maunga, and the warm embrace of a community that thrives on genuine connections and a pace of life that's designed around you.
Trinity Home and Hospital are known for providing a boutique and modern approach to retirement living that goes beyond profit to prioritise the well-being, comfort, and happiness of our residents.
Enjoy the freedom of time to truly live an independent life coupled with the security of care. With Trinity Home and Hospital to be situated within the village, we aim to provide peace of mind, ensuring a seamless transition to a higher level of care, should it ever be required.
At Trinity Hāwera, we invite you to embark on a journey of modern, fulfilling, and joyful urban retirement living, where your happiness is our ultimate reward.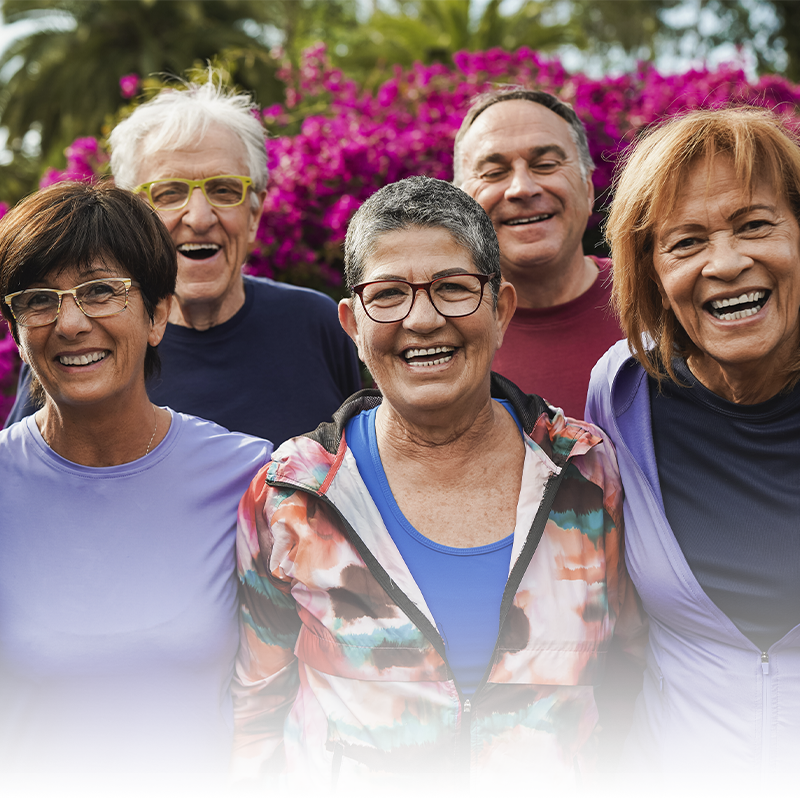 Designed for over 65's

Community living while keeping your independence

Access to Trinity Home and Hospital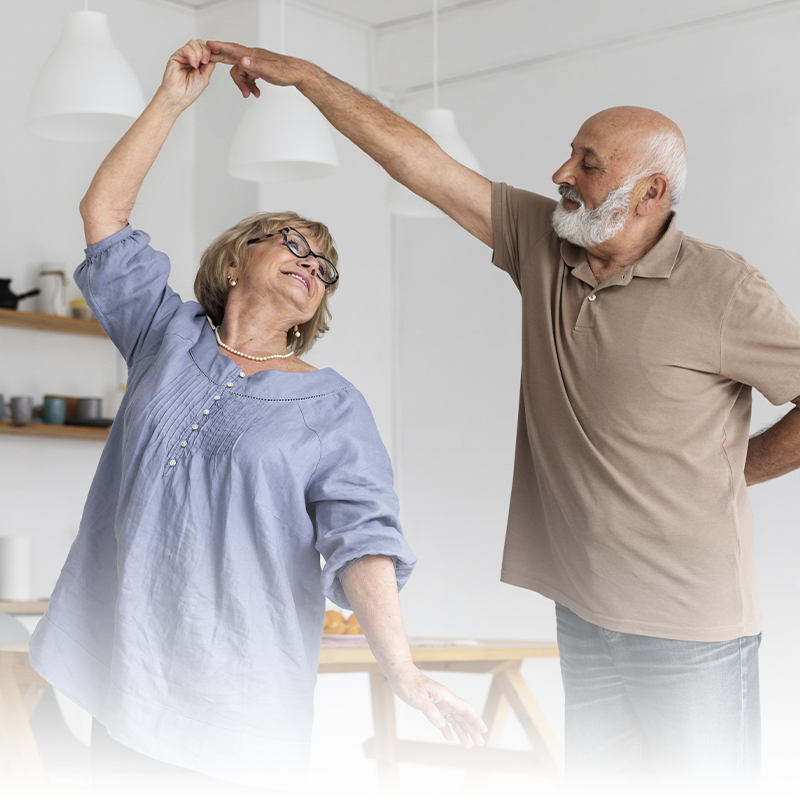 High quality and experienced medical care
Meals on wheels delivery service
Respite Care and Day Care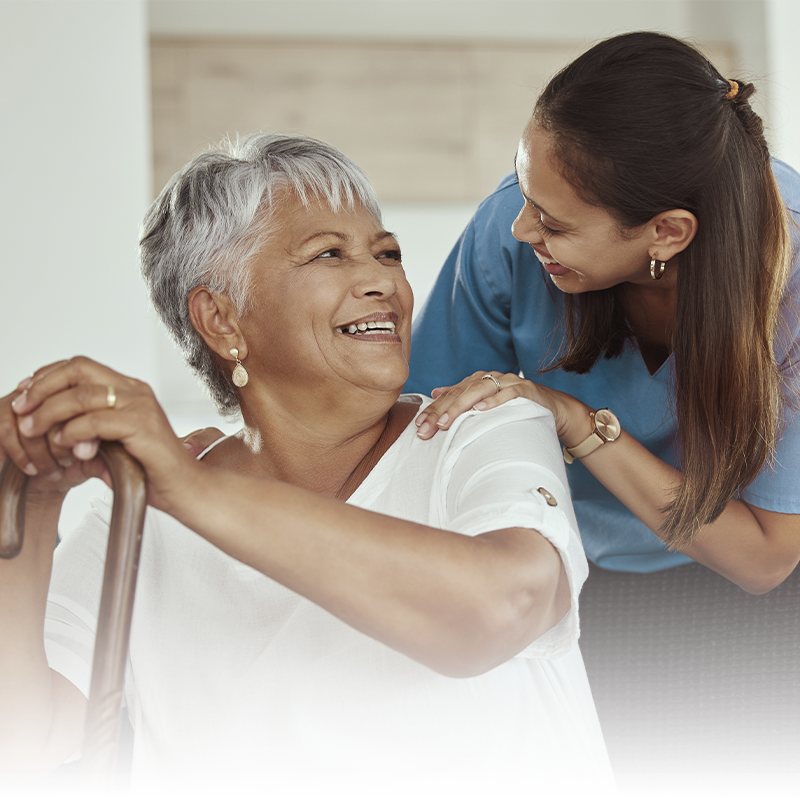 Warm and friendly communal spaces

Regular outings and fun activities

A range of care services including rest home, hospital and dementia unit
Personalised Levels Of Care
When it comes to enjoying your retirement you want the assurance that you will be cared for when you need it most. Trinity offers many levels of care starting with supported independent living in our architecturally designed villas. 
Should you require greater care our existing home and hospital is located within the village allowing us to professionally provide assisted living, dementia care, right through to hospital care 24/7. Whatever your care requirements, there's care within the community and you'll never be far from your Trinity family.
Trinity Village - Prioritising People Over Profitability
Join us to enjoy modern independent living in a small boutique community with exceptional care services just a few doors down. As a privately-owned charitable trust, Trinity Retirement Village will be driven by a higher purpose—to create a desirable and thriving community that prioritises people over profitability. Our modern independent homes will be architecturally designed to provide you with exceptional comfort and energy efficiency. 
By limiting the development of the village we will be able to foster a spacious and vibrant environment, allowing us to  maintain a strong village culture, ensuring an active, independent lifestyle for our residents with the reassurance that Trinity Home and Hospital are just a few doorsteps away when needed. Be sure to register your interest in this highly desirable community today, click the button below to get in touch with us.
Ko tā Trinity, he tuku i te kounga o te mahi hauora e manawanui ai te mana o ngā tāngata katoa, ā,  e ū ana ki ngā uara o te aroha, te manaaki me te whakarato.
Trinity means excellence in healthcare committed to the dignity of life for all people, encompassing the values of compassion, hospitality and service.
Hāwera, a Rural Heart With Modern Aspirations
Nestled inland from the coast of the South Taranaki bight, between lush farmland and dynamic black sand beaches, Hāwera's natural beauty is there to be explored and enjoyed, with the majestic Taranaki Maunga dominating the horizon, offering a picturesque backdrop for your daily adventures.
As Taranki's second largest town with a population of 10,000 plus, Hāwera is a mix of urban conveniences set within rural surroundings. Satisfy your cravings or pick up your daily necessities with delectable cafes, the latest movies, boutique shops and supermarkets all within a short drive of Trinity. Experience the natural beauty in the many parks, gardens and bush walks or take in the fresh sea air along the coast. Hāwera provides a community with rural heart and modern aspirations, where every day is an invitation to embrace the beauty of life.
If you would like to find out more about Trinity, fill in
the form below and we will be in touch.