Comfortable assisted living
While it is assured all medical needs are attended to, the comfort of living is also a priority here at Trinity. We have a warm, friendly lounge where residents are able to partake in activities, watch TV, movies and socialise. Residents are able to Skype, make use of the public television and phone or arrange a personal television, private telephone line or internet connection at an additional cost.
Trinity values compassion, care and dignity and where possible, we aim to accommodate individual interests and needs. Such as this, we encourage personalisation of individuals' rooms, decorations, homely touches and we always welcome and encourage visitors and family.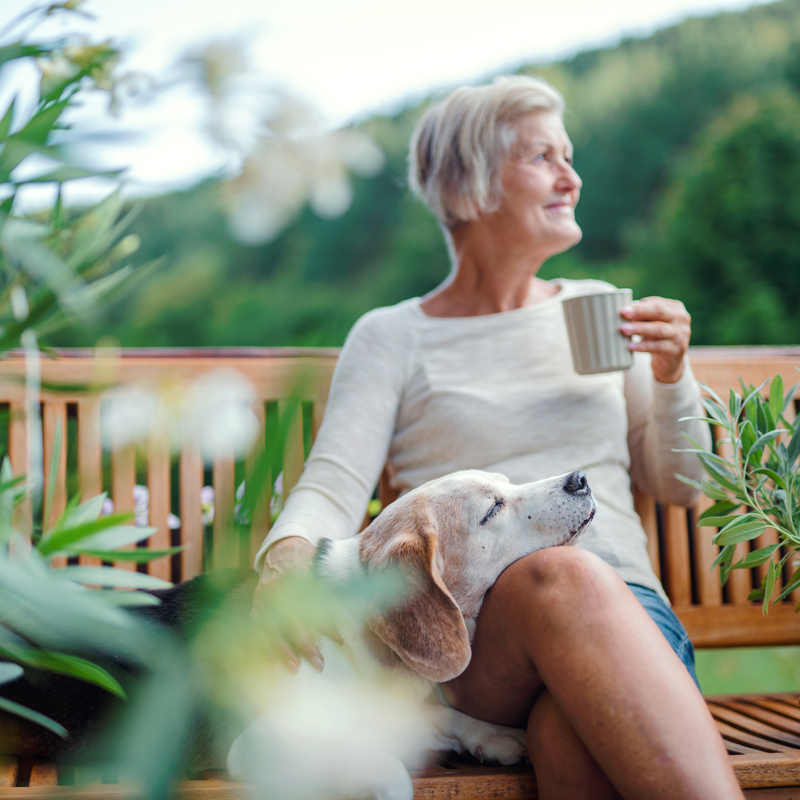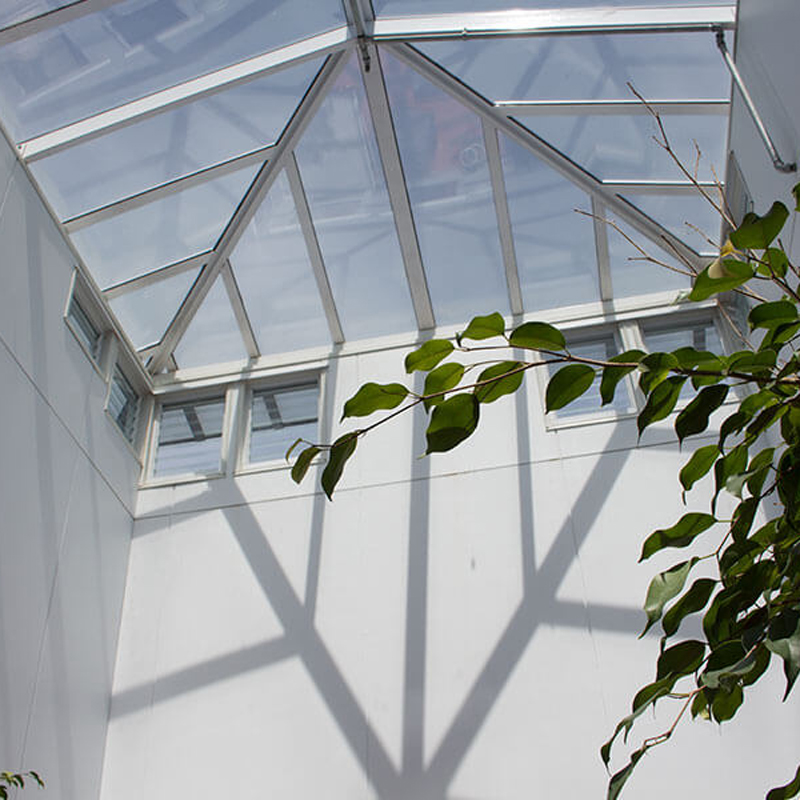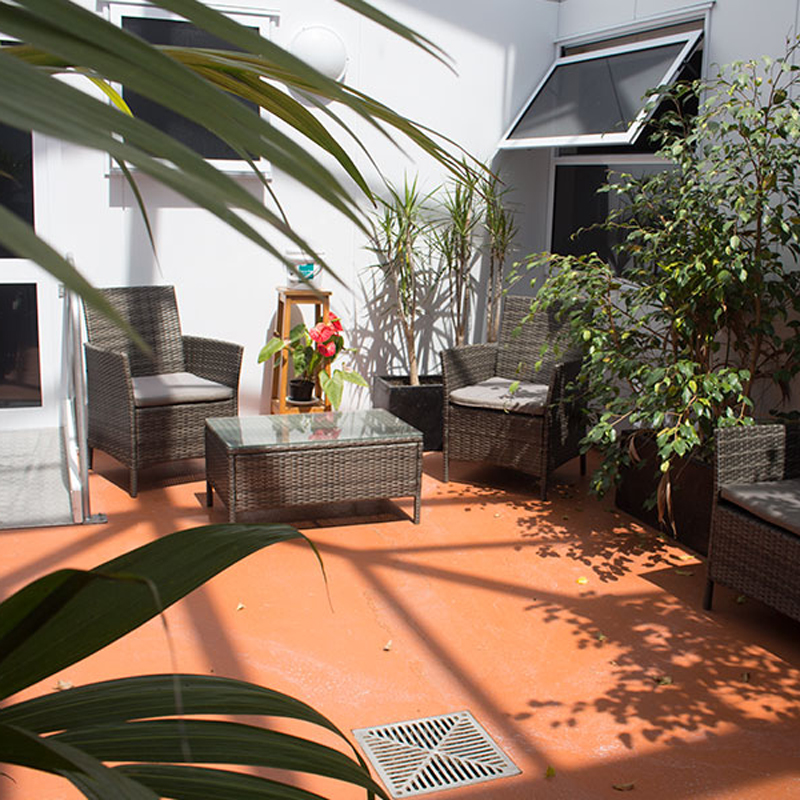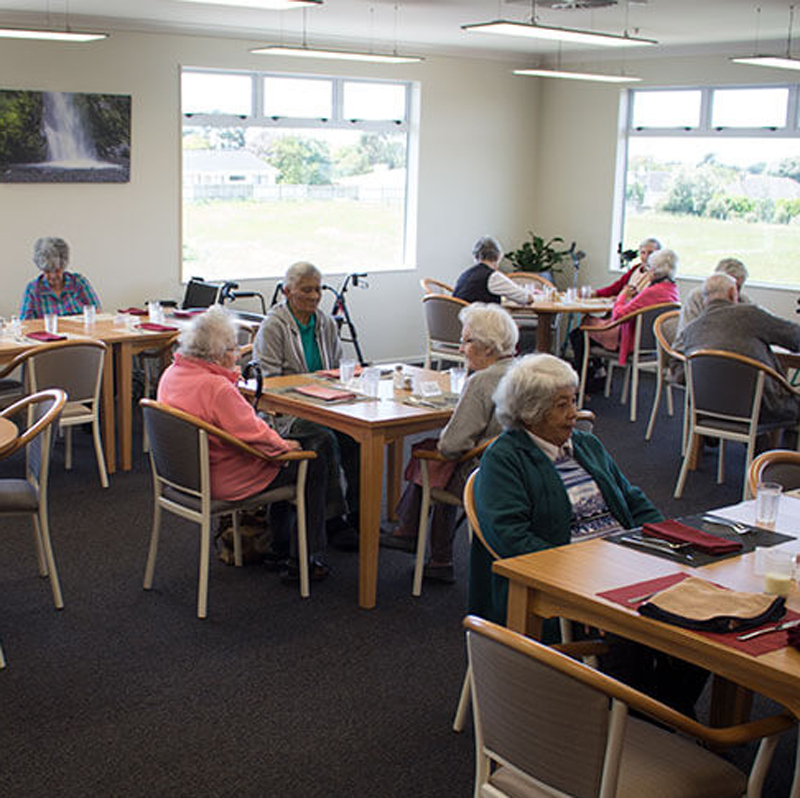 Our rest home facility provides the best of both worlds for individuals needing extra care while maintaining a sense of dignity and privacy. The rest home itself is a companion to the Trinity hospital, providing excellent medical care with the attendance of a 24 hour registered Nurses, a visiting Doctor and Care Staff that are attentive to all resident needs. Each room is provided with a nurse-call bell so you can trust your loved one is in good hands at any hour.
Along with the friendliness and warmth of our rest home, we offer a range of fun and varying activities for our residents to enjoy. We have regular outings and events organised by our Diversional therapist. With access to a mobility van and mobility scooters, activities can be enjoyed by a range of individuals. Hobbies, games and exercise are a regular and important part of daily life and we do our best to facilitate, encourage and help our residents participate, laugh and enjoy their time with us.
We encourage visits from family and friends as often as possible, and if practical outings such as coffee, lunch or going out to dinner. Residents can leave the facility at any time to join their families for annual holidays or to stay with them for a night or two. We are also able to provide respite care and carer support stays, as we understand the need for family and friends who are caring for people at home to have regular breaks.

High-quality 24 hour care
Trinity prides itself on its high-quality and experience in medical care. Our residents' health concerns are treated with seriousness and respect and can be addressed by our many professional and medically trained staff members.
We have our own Doctor who attends twice a week, provide care from 24 hour registered nurses and 24 hour medical emergency is available close by at Hāwera Hospital.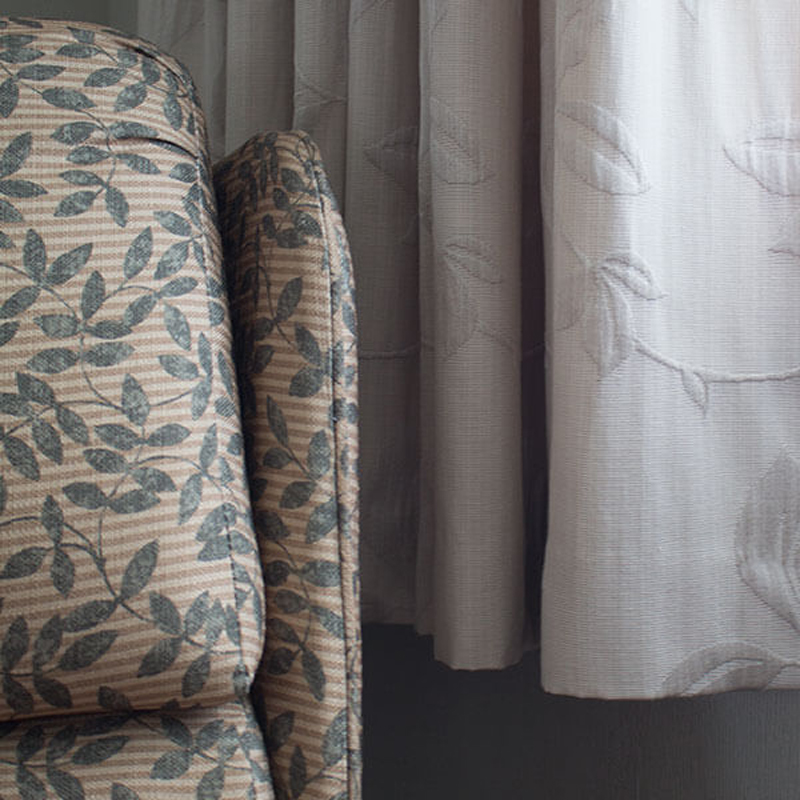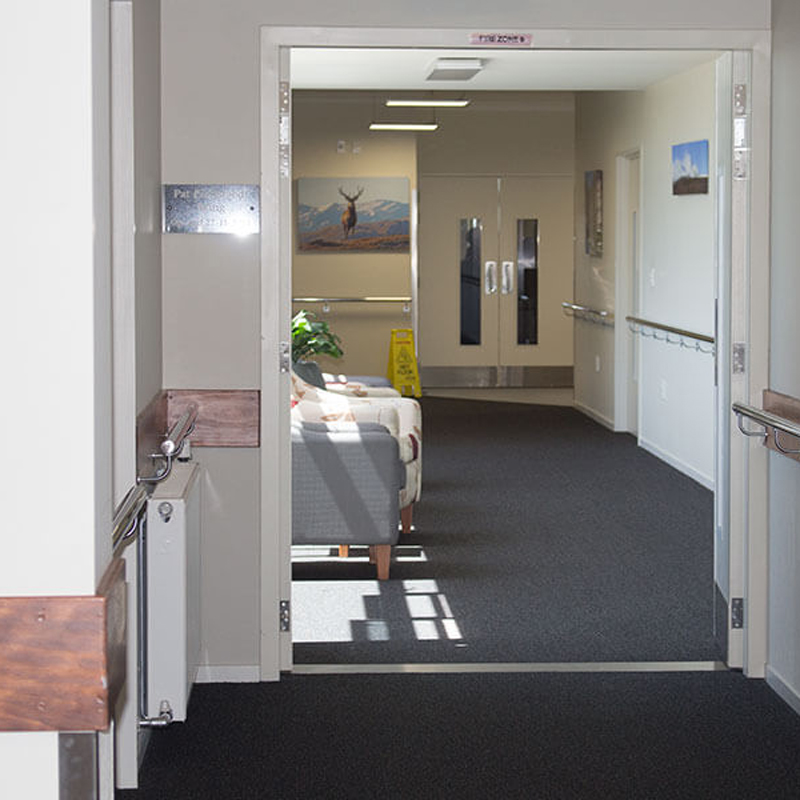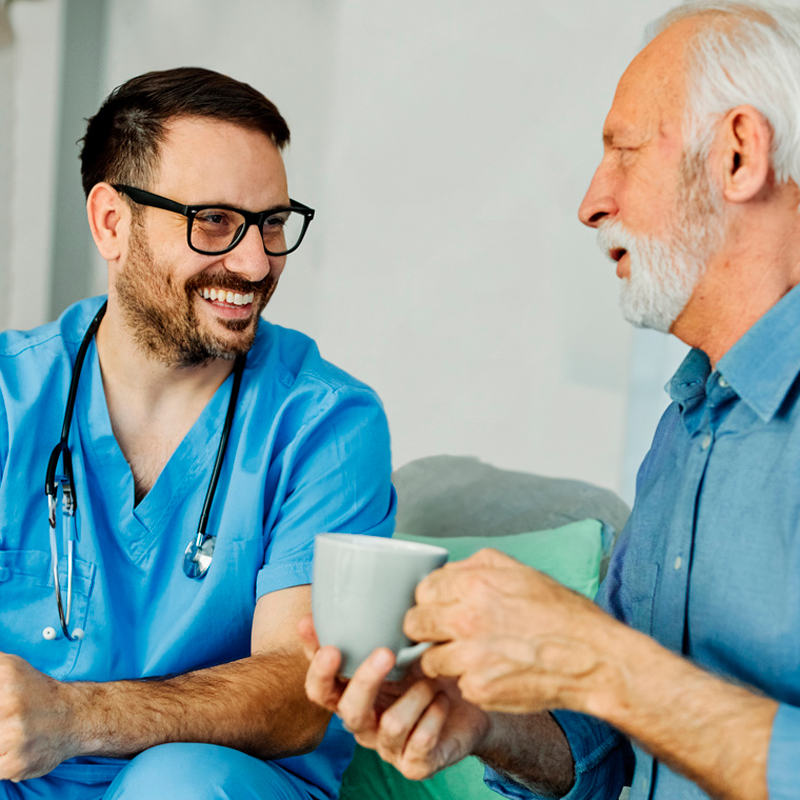 We are proud of our Hospital wing that has been designed to hospital-level specifications. Each room includes an emergency call button, wheelchair access and kind, caring staff to take care of individuals in their spacious and comfortable rooms.
Our Hospital has a wide range of care services including: palliative care, rehabilitative and convalescent services. Caring Staff are also on hand to assist with dressing, bathing, meals and laundry when required. They can also schedule regular consultations with your Doctor. Our staff are engrained with a high quality of care, ensuring your loved one is comfortable and their welfare is put first.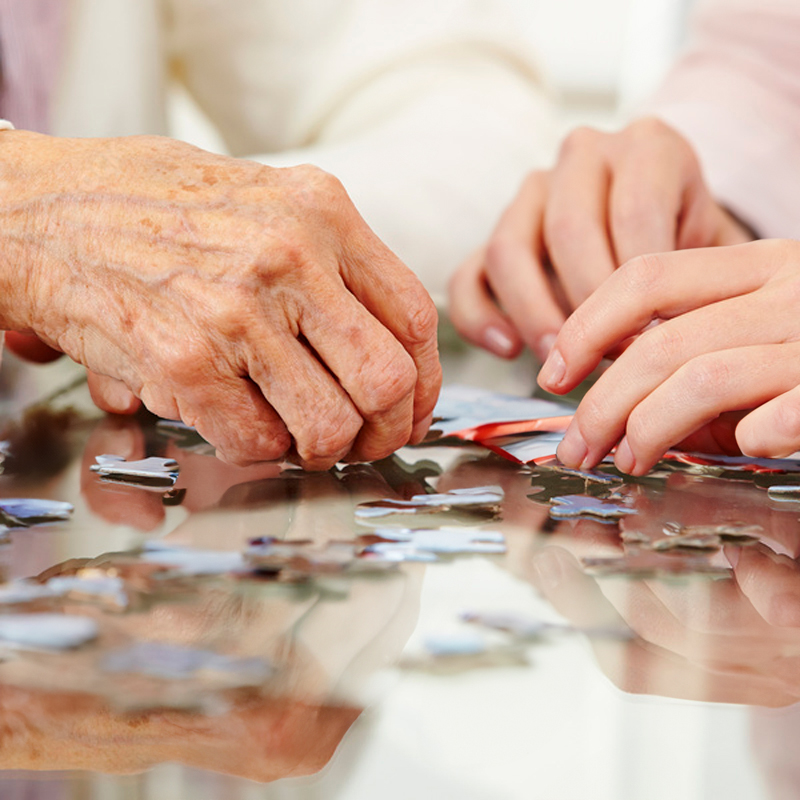 Our Trinity Staff are highly trained to ensure your loved one is well cared for and has an excellent quality of life while within our Dementia facility. The Dementia Care Wing was opened in Trinity Rest home and Hospital in 2010, a first of such facilities in Hāwera, providing further care to our wider community.
The Dementia unit has been created to provide a secure, functional environment for your family member, while remaining warm, friendly and safe. Residents and family are encouraged to personalise rooms with memorabilia and happy memories. Our wider facility includes two lounges and dining area that is light and comfortable, along with access to a terrace and peaceful garden.
We hold activities for our Dementia patients, ensuring an enjoyable time at Trinity that enhances their positive life experiences such as feeding our animals, light gardening along with music, cooking and games. We take great medical and personal care of our patients and will help your family member make an easy transition into our Unit.
If you would like to find out more about Trinity, fill in
the form below and we will be in touch.