A caring, professional and secure environment for your care needs.
Based in Hāwera, South Taranaki, Trinity aims to provide a range of services varying from independent facilities to regular medical care. We wish to provide care for your whānau retaining respect, dignity and a climate of prosperity for all individuals under our care. We value whānau support to achieve the ultimate in care and well being for our residents.
We are registered as a charitable organisation and are one of the few rest homes in New Zealand that is administered as 'not for profit'.
The history of Trinity includes a long-time association with the Sisters of the Little Company of Mary. Despite the historically religious association, we are a non-denominational facility and welcome all those in need of care.
Chairperson
Mr Robin Houghton
Deputy Chair
Mrs Miranda Cullen
Trinity Home and Hospital began life as a stately whānau home, owned and built by the Powdrell family. Walter Dutton Powdrell was a wealthy, successful dairy farmer at Otakeho and also a Member of Parliament from 1919-1921 for the then Patea Electorate.
The whānau moved to Hāwera and built their magnificent home on the block of land now occupied by Trinity Home and Hospital. The house was built between 1909 and 1911 at a cost of approximately 2,500 pounds. In 1947, the property was bought by St. Joseph's Parish, Hāwera.
During the 2nd World War, Polish refugee children arrived in New Zealand to a camp in Pahiatua. When this camp was closed in 1949 the boys, aged from 9 to 14 years, were sent to the Parish Hostel in Puriri Street and the former Powdrell house became known as the Polish Boys' Home.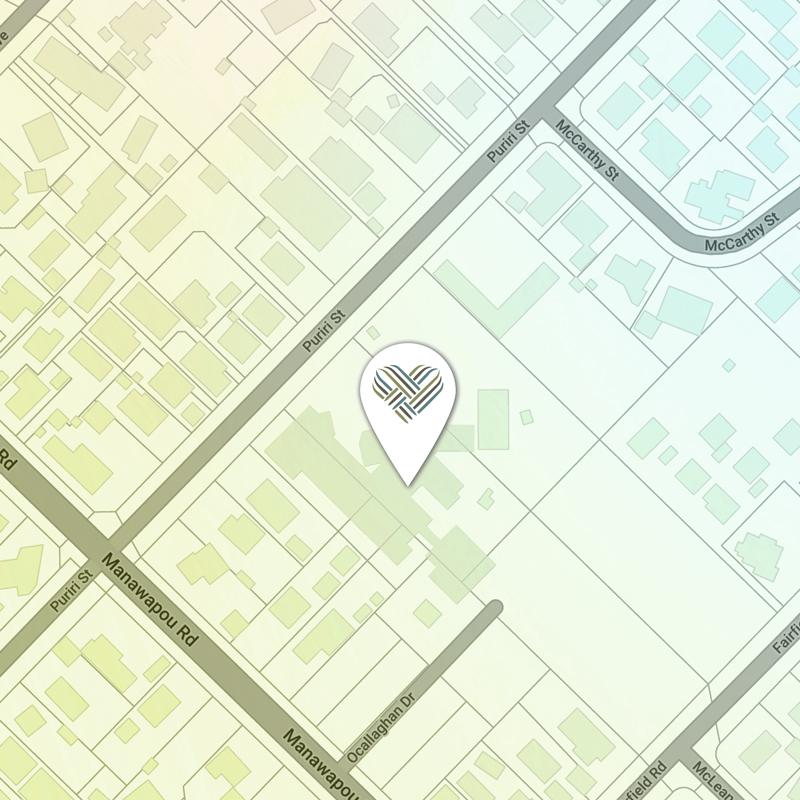 In 1956, the Sisters of the Little Company of Mary were invited to Hāwera at the request of Cardinal McKeefry and encouraged by Monsignor Cullen who suggested that the Boys Home and Hostel be used as the foundation for a hospital. The dormitories where the boys lived were later converted into a Convent and Chapel for the Sisters. The foundation Sisters who first came to Hāwera to establish Calvary Hospital were Sisters Cecilia (Cecilia Caspers), Pranedes (Mary Quiltenden), Majella (O'Brien) and Matthew (Kelly) with Mother Baptist Fogarty and Mother Superior Benedicta King.
Calvary Hospital was initially a 13 bed geriatric facility until 1963 when the Mary Potter Wing was added, increasing bed numbers to 32. Over the years buildings and services have been added and altered. At different stages Calvary Hospital offered care for surgical and psychiatric residents, an operating theatre and x-ray facilities. Now, however due to changing health needs and regulations, these services are no longer provided.
The Little Company of Mary with the assistance of the Lions Club of South Taranaki and the people of Hāwera, erected seven residential flats adjoining Calvary Hospital in 1979, known as the Calvary-Lions Flats. In 2001 another two flats were added to this complex.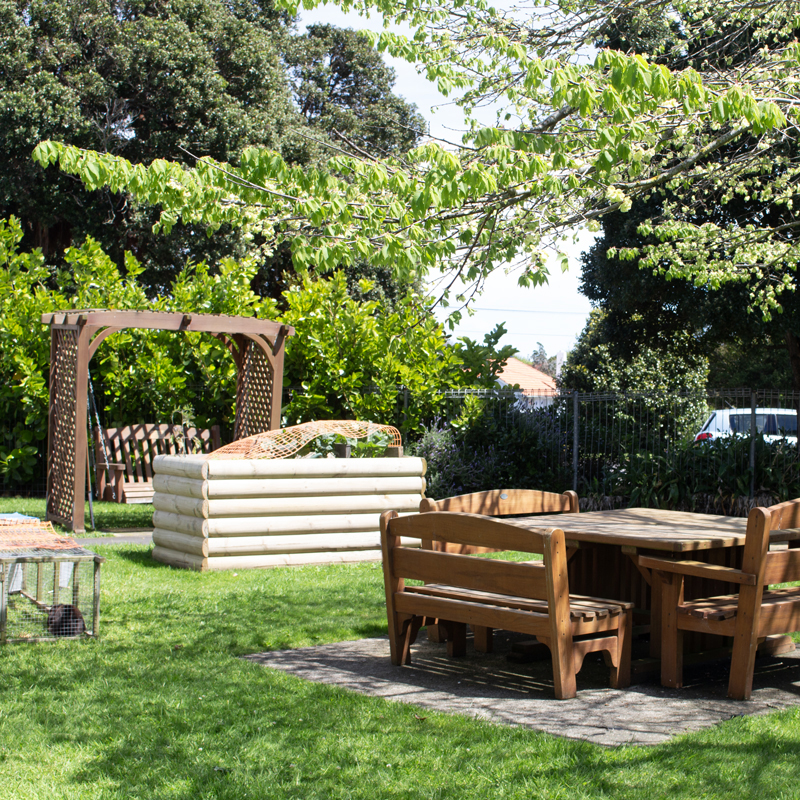 In 1990 the Chapel, Convent and original Hospital were moved off the site and a new purpose built 29 bed Rest Home was erected and officially opened on 17 March 1991 by Bishop Owen Dolan.
1999 saw the addition of another nine rooms and in 2005 during another major refurbishment; a further nine rooms, including the Mildred Walker suite, were added to the hospital wing.
In 1998 the Little Company of Mary made the decision to cease owning a facility in Hāwera and in September 1999 sold Calvary Hospital to Trinity Home and Hospital Limited.
Trinity Home and Hospital built a new Cullen Dementia care wing in 2009. 
It is the first such facility in the Hāwera area, providing needed services for dementia care in our community.
Please contact us to arrange for a visit. Our manager will be pleased to show you around the facility, answer any questions you may have and provide you with the information you need. Trinity has a registration form and you will be required to get a Needs Assessment of your family member. Trinity will assist in this process at every stage to make the transition as smooth as possible.
You are welcome to visit your family member or friend at Trinity at any time during the day. There are visitor kitchenettes where you can make a cup of tea or coffee and you can join them in the communal lounge.
Trinity provides many extra services at no extra cost to the Resident
one hairdressing wash, trim and set per month
regular podiatry appointments
all laundry
activities and outings are at no additional cost
weekly religious services in the Trinity chapel
In Connection With The Community
One of the benefits we intend to provide is a close connection with the community. Rather than crowding the village environment and taking up vital living space with large halls or recreation facilities, we intent to encourage our residents to utilise the local community facilities.
One of particular interest will be the construction of Te Ramanui o Ruapūtahanga, the district's new library, arts and culture centre, an exciting brand-new 8 million dollar development which is centrally positioned on the corner of Regent and High Streets. Also close by is the TSB Hub with its many sports grounds, indoor courts and a modern health and fitness centre. Right next to that, the PowerCo Aquatic Centre where you can swim all year-round in a warm indoor pool, or soak your cares away in the spa.
On top of this King Edward and Naumai parks will give you the opportunity to stretch your legs and take in the beautiful grounds and gardens both natural and manicured.
Trinity will be perfectly positioned near the heart of Hāwera, and, if you are unable to use private transport Trinity will help arrange transport to these facilities.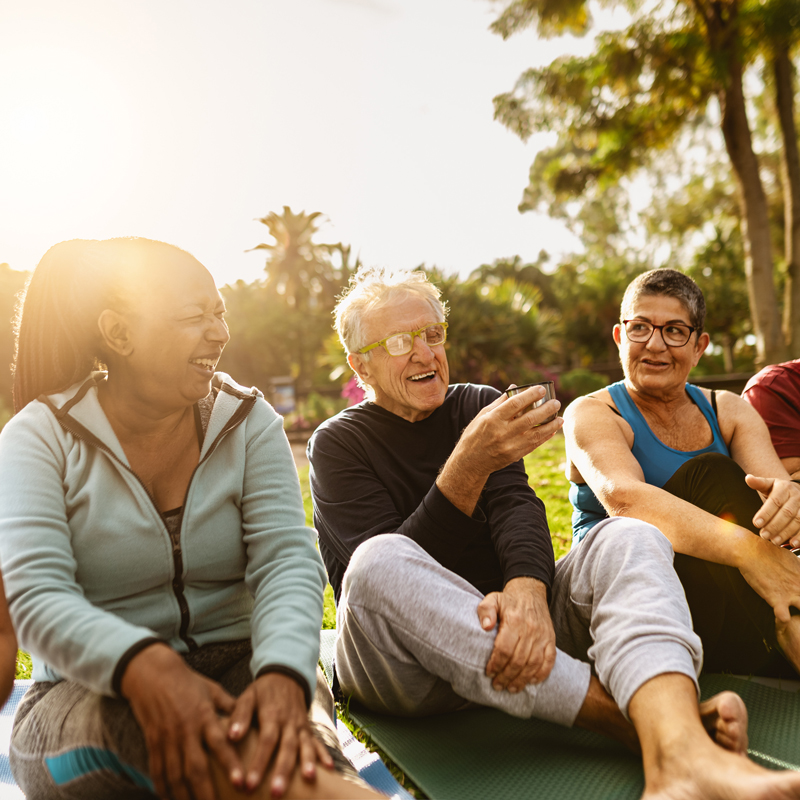 If you would like to find out more about Trinity, fill in
the form below and we will be in touch.